Services
Lori K Design Studio based in Chico, CA specializes in kitchen and bathroom remodels. Providing residential and commercial remodeling and interior design services, her personalized approach starts with discovering each client's practical needs and style preferences. Using feedback, Lori curates the ideal mix of colors, textures, and furnishings to create a home or commercial space that is uniquely yours.
Lori's commitment to an efficient process transforms design concepts into reality. Multiple floor plan options are provided, illustrating the best ways to maximize your space. A detailed budget spreadsheet will include materials selections at various price points and helps you decide where to make key investments while staying within budget. Project management services include ordering, working with vendors and contractors, and overseeing delivery and installation.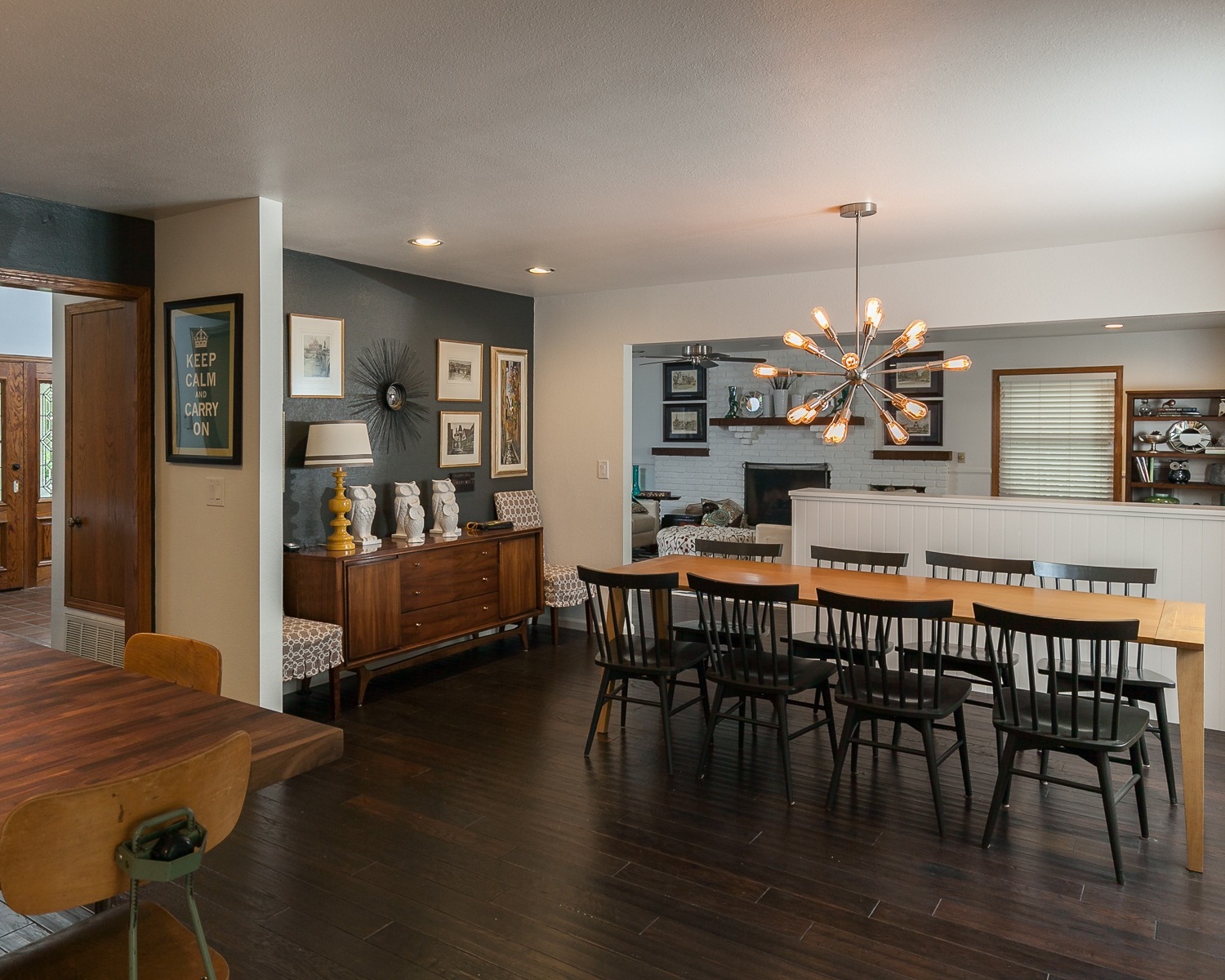 Kitchen and Bathroom Remodels
New Home Construction
Residential and commercial remodeling and interior design
Sustainable, eco-friendly design
Family-friendly home design
Small and large scale renovations
Space planning and design
Color Consulting
Prior to our initial meeting, you are asked to fill out our Client Design Questionnaire that is designed to help you articulate your project goals and expectations. Upon return of questionnaire, we will set up an initial meeting to fully discuss your project plans, needs and wants, your personal style and budget. Clients are always encouraged to pull together photos and magazine images that are appealing as this greatly aids the design process. Photographs and measurements are taken as needed.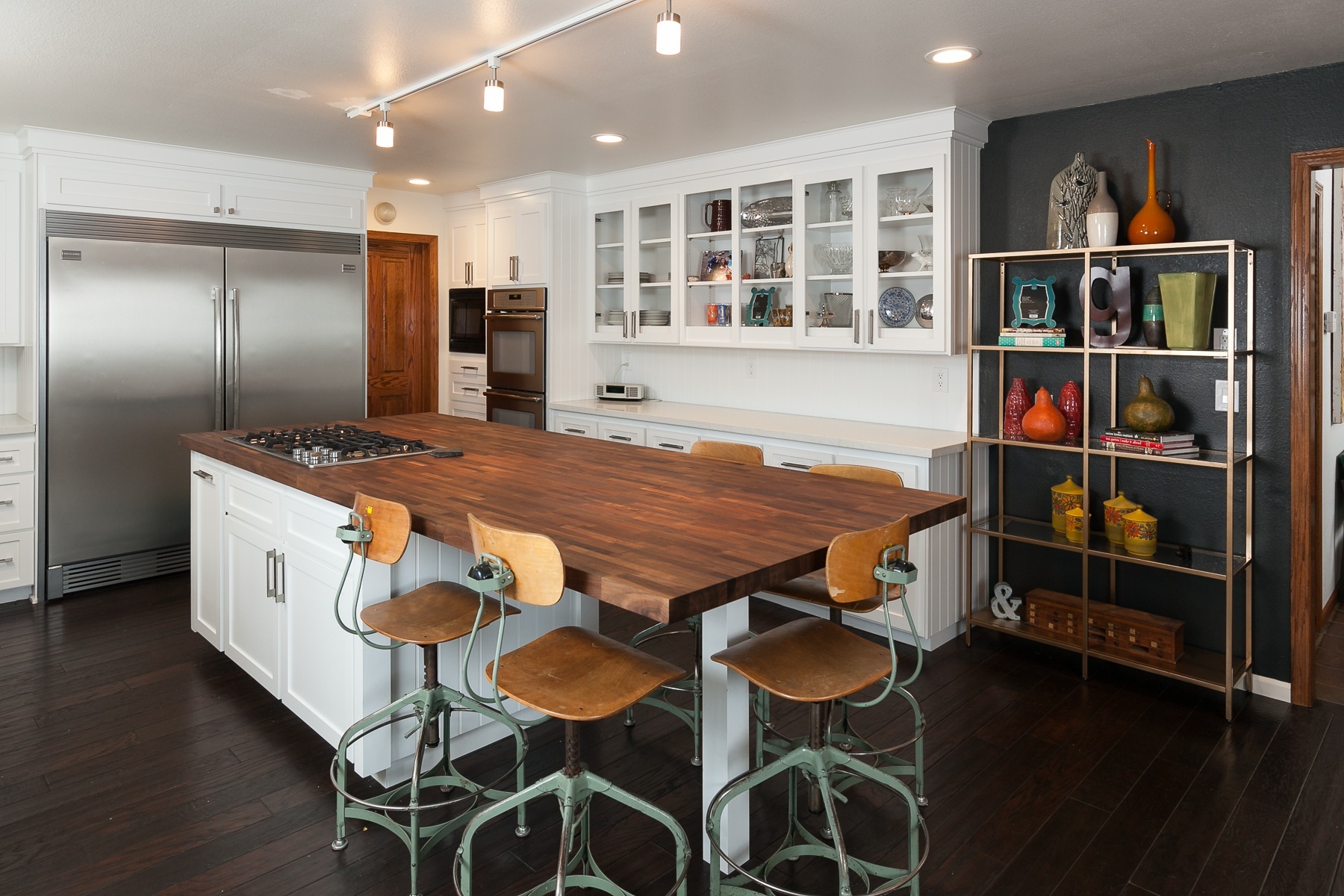 Remodel & Re-Design of Current Spaces
Want to start from scratch? Lori K Design Studio can help. From selecting tiles in your bathroom to choosing the perfect flooring in your kitchen, save time and money by doing it right the first time. Lori's professional, hands-on experience combined with the right contractors will allow you to sleep at night.
Lori utilizes her trained eye for color, composition, and scale to create a space that you love. At Lori K Design Studio we discover our client's style preferences at the start of a project, saving time and ensuring a successful outcome.
Choosing the right paint color can be extremely daunting for many people. Lori will lend a professional eye to help you avoid unnecessary mistakes and achieve the look and feel you had envisioned.
Ready to discuss your interior design project?